SHRIEKSHOW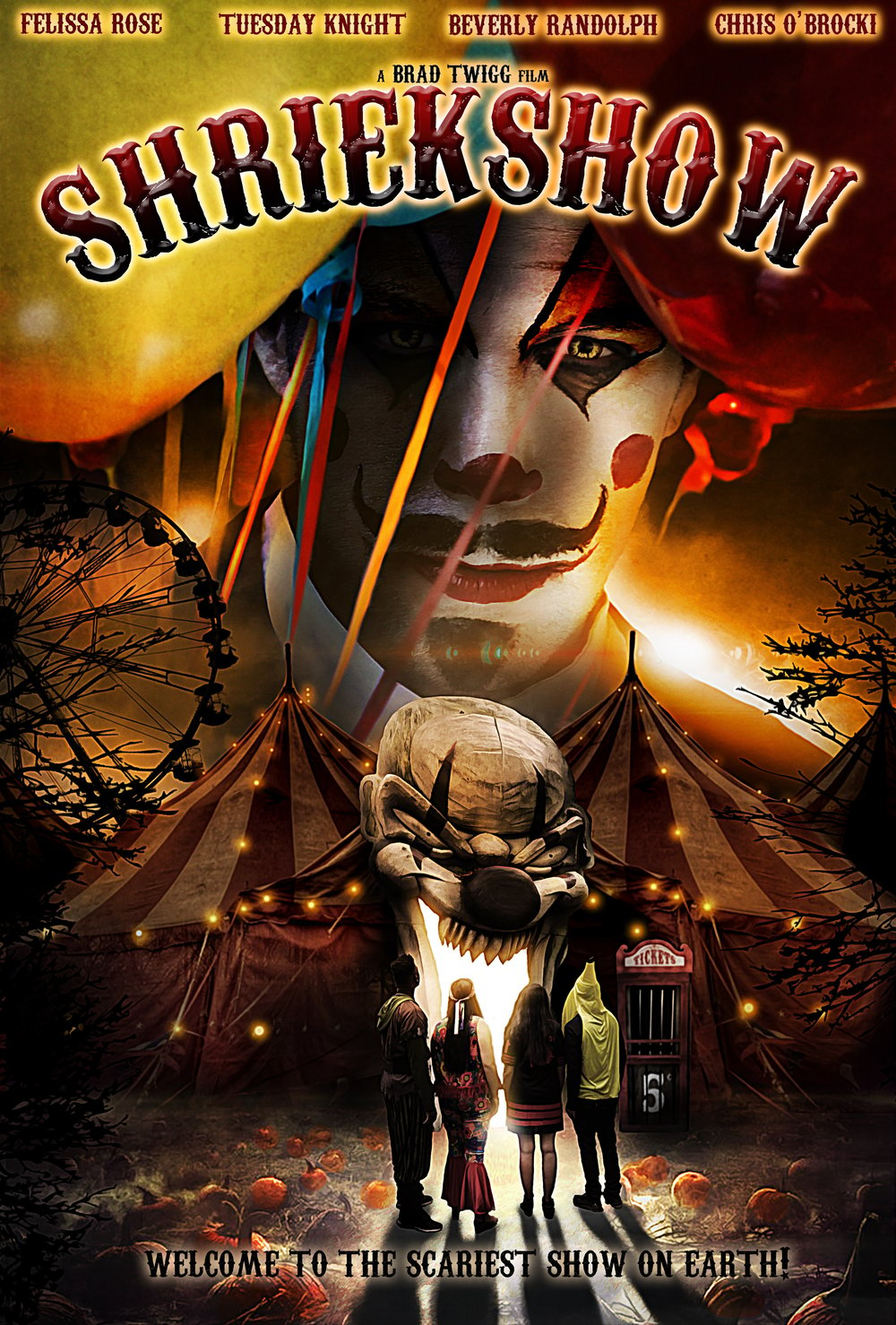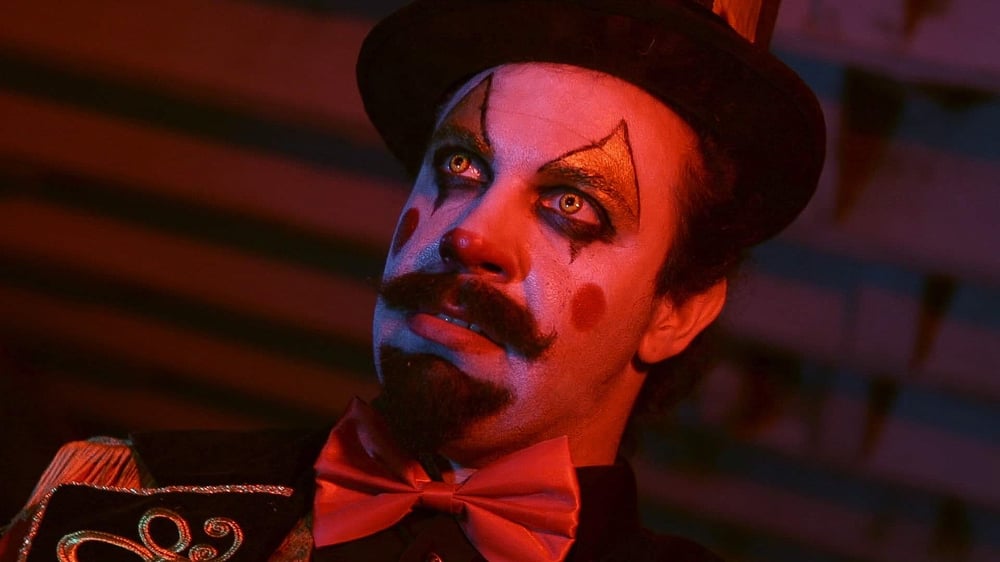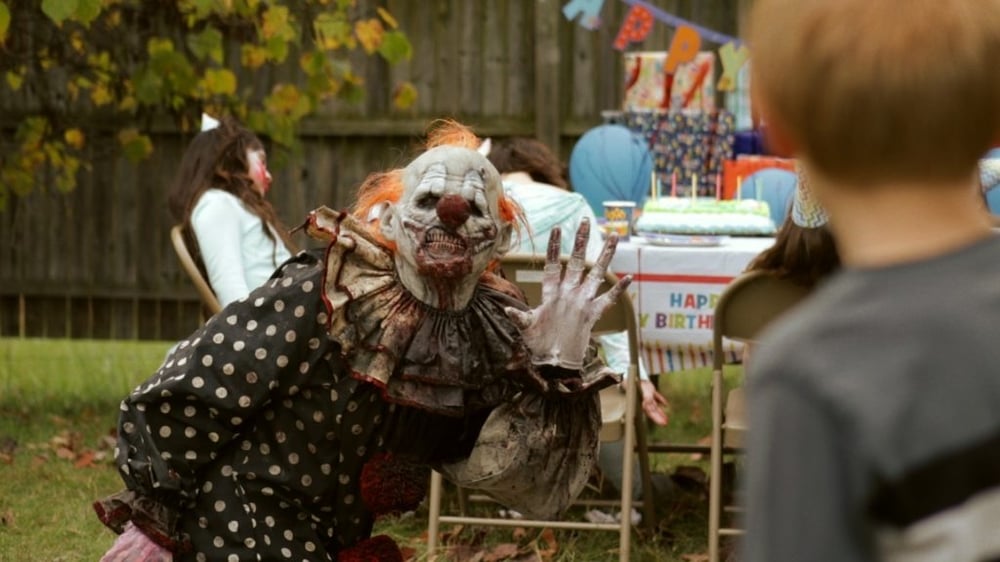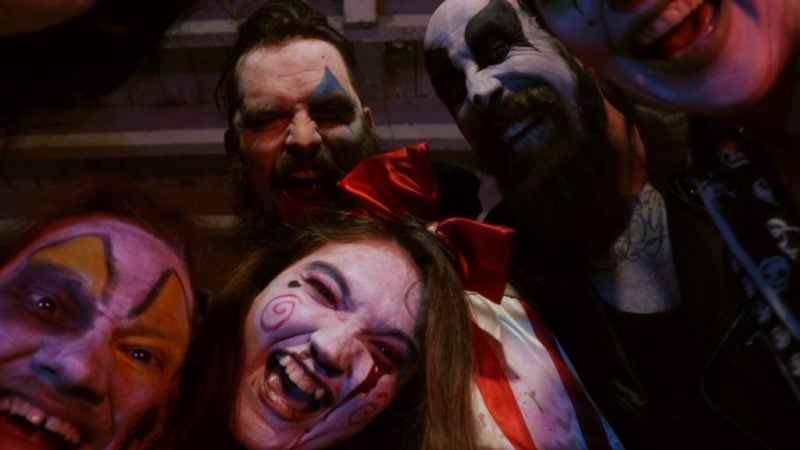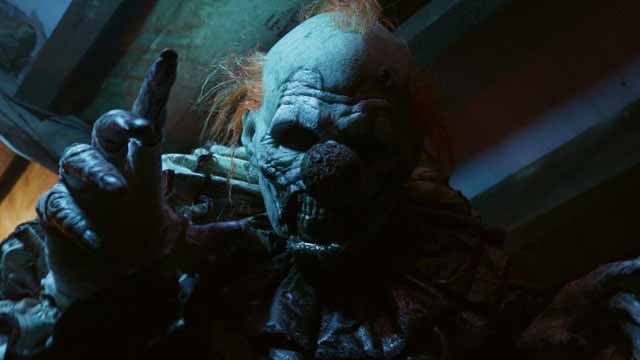 From FUZZY MONKEY FILMS
Four friends travel to a supposedly haunted abandoned circus on Halloween and encounter a ringmaster setting up a sideshow exhibit who proceeds to tell them three terrifying tales.
Directed by Brad Twigg
Written by Todd Martin, Chris O' Brocki and Douglas Stauffer
Starring Felissa Rose (Sleepaway Camp), Tuesday Knight (Nightmare on Elm St 4), Beverly Randolph (Return of the Living Dead), Lyon Beckwith (Wonder Woman 84) and MANY MORE!!